Steve's Trivia Game
By Steve Brightman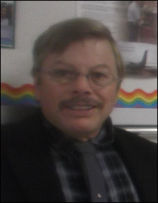 True or false?
Paul was a Roman.
John the Baptist was beheaded.
Moses came down from Mount Ararat.
Simon was a fisherman.
David was in the lions' den.
There were 7 people on the Ark.
Seth was a brother to Adam.
Psalms has 150 chapters.
Ruth and Boaz were not married.
Mary and Martha's brother was raised from the dead.