Youth Group Canoe Trip
Shawn Broughton, John and Janet Dickson hosted the youth for a trip on the Oxbow of the Grand River near Brantford. After leaving at 8:00am from the church, and having a safety and canoeing technique lesson, they were on the water by 10:00am for a 4 hour paddle!
Thanks to Carolyn and Rick Bridge for providing the riverside lunch. Thanks to all those that prayed for the rain to hold off until we returned!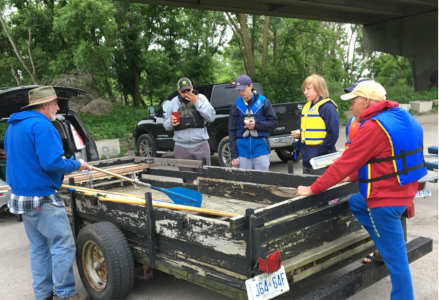 Lessons in paddle techniques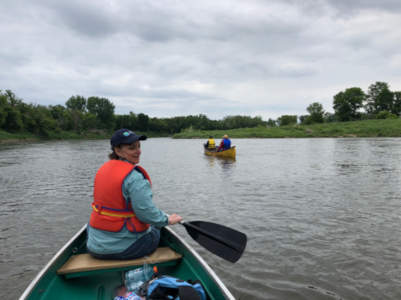 Janet Dickson
in the bow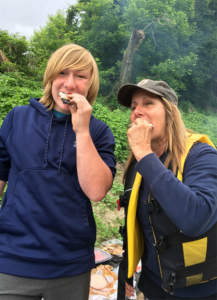 One of the youths with
Carolyn Bridge
enjoying their s'mores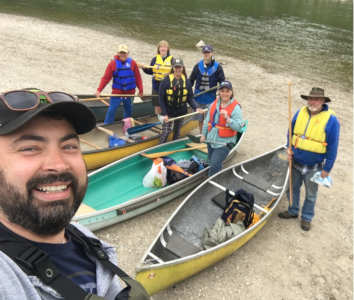 There they go!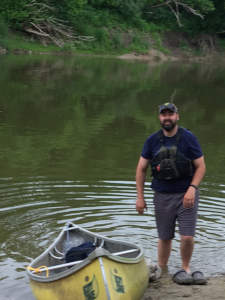 Shawn Broughton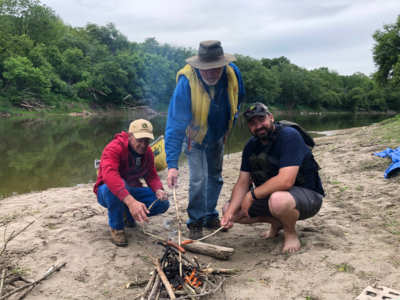 Rick Bridge
,
John Dickson
, and
Shawn Broughton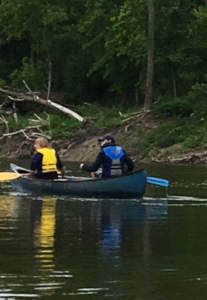 Two of the youths canoeing away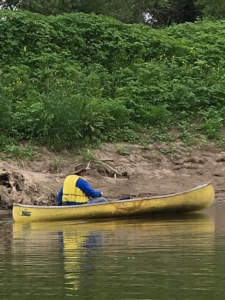 John Dickson
enjoys a solo paddle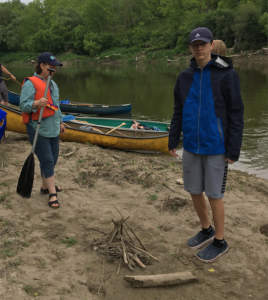 One of the youths helps prepare the camp fire