Historical Celebrations
By John Wallace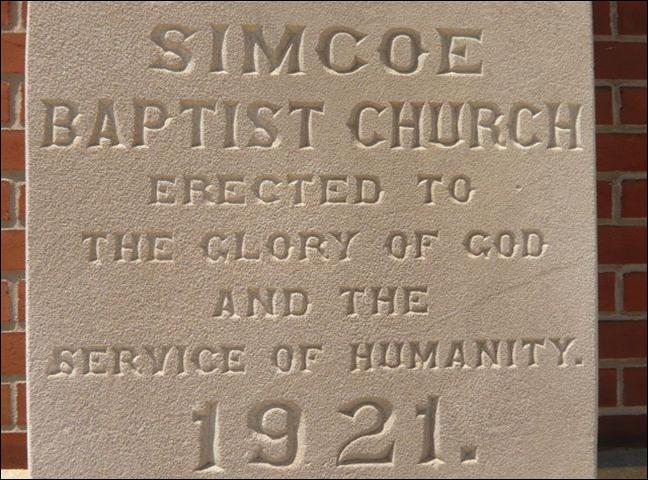 In 2021 and 2022 this church will celebrate 100 since the cornerstone was laid for the church sanctuary, and the official opening of the new church building. We are the present beneficiaries of that massive building project. To coordinate efforts to celebrate there is small committee being created to which anyone is welcome to join in.
So far the people who have shown interest are Rev. Darrell Maguire, Jim Carroll, Jay Hoover, Marie Knox, John Wallace, and John-Paul Stewart. The purpose is to plan a series of special events throughout the year to take note of this milestone in time.
If you are interested in helping please speak to Jim Carroll.