To the Glory of God and Service of Humanity
By John Wallace
The FBC congregation reflects this cornerstone motto in many ways throught the year. In terms of food and eating at which Baptists excel, there are eight occasions when by our congregation a meal is prepared and served to local people, on coordination with three other churches.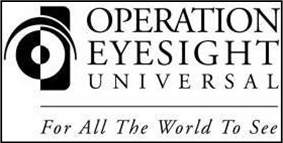 There is one occasion each year when the congregation prepares a meal that generates funds to support valuable work in other countries. This is done in coordination with Operation Eyesight Universal and Rotary International. The impact of giving sight to hundreds each year is profoundly life changing.
Although early fall seems long off it comes quickly. Please note Saturday, October 5th at 6:00pm at First Baptist Church for another global opportunity to serve humanity.