Blizzard 2020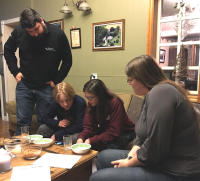 Two youth watch a video about Blizzard with trip leaders
Shawn Broughton
(left) and
Carolyn Anderson
(right)
Carolyn and Rick Bridge have arranged for a Youth Group trip to Blizzard 2020!
Shawn Broughton and Carolyn Anderson were invited to come talk to the four youth going to the weekend winter retreat up in Huntsville. Shawn and Carolyn have been our youth leaders for this action-packed weekend in the past, and they shared their experiences and knowledge of this great opportunity for teens.
This will be the youth's first experience at this event and we are so thankful for our leaders. We are also thankful for the leader's families staying behind during this time.
Special thanks to Doug and Tracie Sheppard for the use of their van which is the way our group likes to travel. The long drive is part of the bonding experience.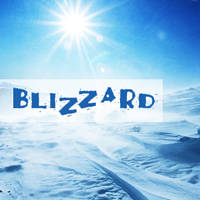 Please pray for safety and that they will meet God there.
Blizzard is a CBOQ Youth event, February&nbsp7th to 9th in Muskoka.